There isn't many websites out there for students/classes going through their early childhood stage that is FREE for schools/teachers!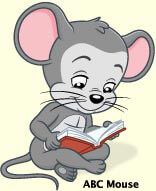 ABCmouse
is an absolutely amazing website with a full online curriculum that covers all the skills a child needs to know from preschool through kindergarten! You name the topic, ABCmouse teaches it! I can go on and on about the website, but you should experience it for yourself and your students!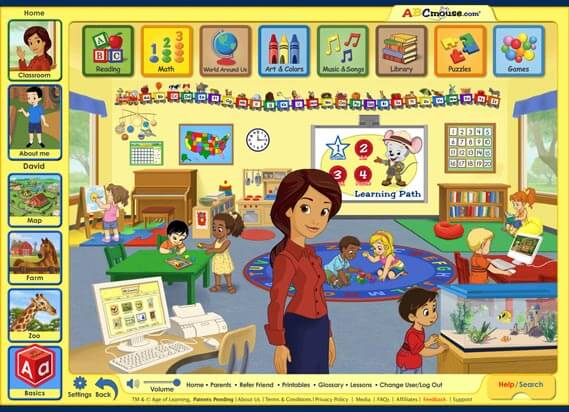 I was so thrilled when I came upon this website earlier this school year. I was able to create a classroom account and share it with my class and my students LOVE it!
The best part is my students can even access their OWN account at HOME!