Thanks to A Cupcake for the Teacher Blog, you will get to know the Pencil Police aka PEPO!
PEPO is definitely someone you should know.
Mrs. Cupcake has some great tips in how to manage pencils in the classroom!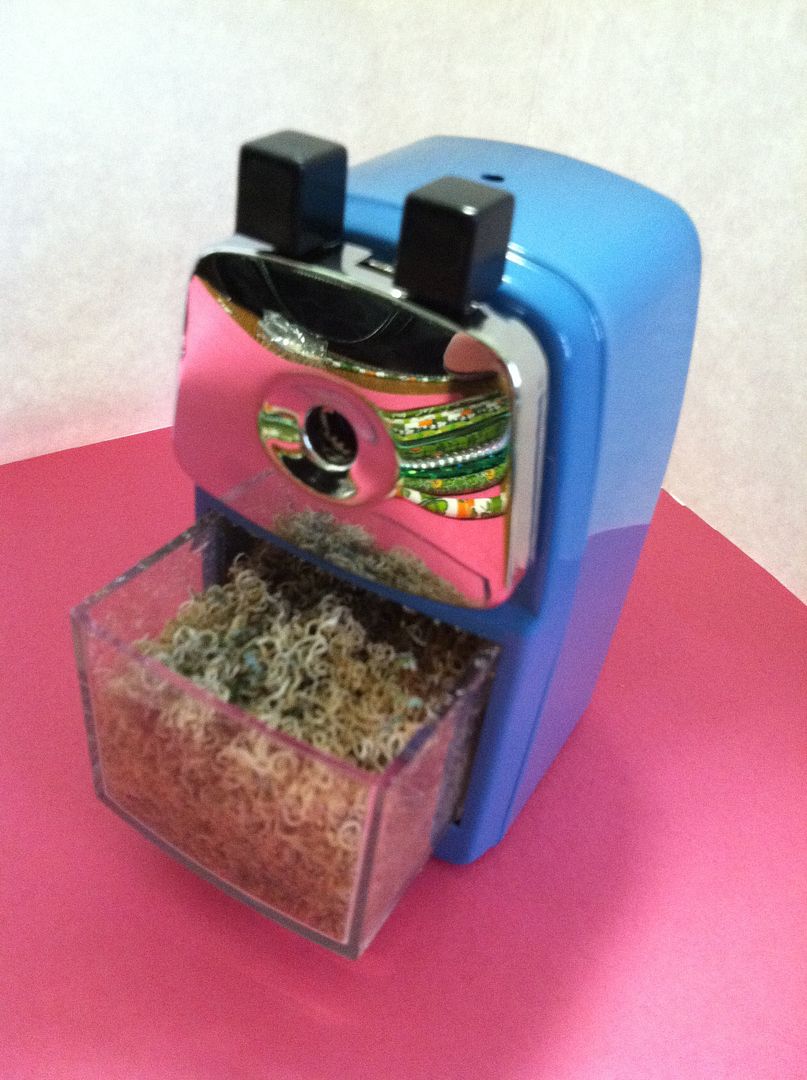 I definitely want this pencil sharpener now!
Thank you, Mrs. Cupcake!