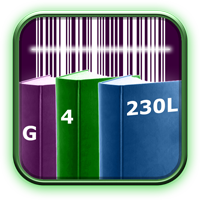 I stumbled upon Level It Books™.
It seems perfect for educators and parents to find that "just right" book for children simply by scanning the ISBN code from your iPhone.
However, it has some mixed reviews at the moment.
BUT...I still purchased the app on my iPhone and can't wait to test it out and start leveling my classroom library books!
I'll submit and update and review of the app soon!
Check it out for yourself. It is on sale now for $2.99 on the iPhone app store.
Please leave me a comment and let me know how it's working for you! Thanks!
Happy Leveling!