I cannot begin to tell you how amazingly thankful I am of DonorsChoose.org!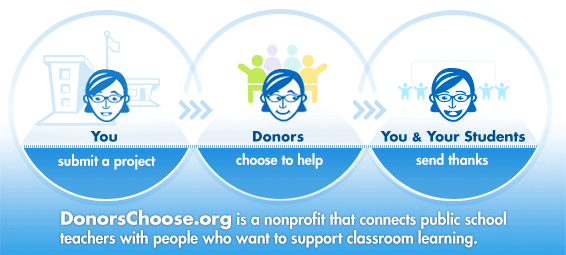 Because of Donorschoose.org, its generous donors have gifted my classroom with the awesome Samsung Galaxy Tablet, bumpy seats (gel-e seats), social stories and communication set, AND a class set of multisubject notebooks!
This is a teacher resource website not to pass up. Sign up now!